MAIN WEST LOCATION
Dr. N. Ferenac
To book your appointment today CLICK HERE
Eye Exam – $98
UPPER JAMES LOCATION
Dr. S. Alfano | Dr. D. Sabatini
Eye Exam – $99
Our team of experienced optometrists are available 6 days a week. They provide on-site eye tests or exams, digital retinal imaging, visual field testing and more.
Welcoming new patients.
We directly bill most insurance plans.
Manulife
Sunlife
Canada life
Greenshield
Johnson Inc.
Blue Cross
ClaimSecure
Including others. 
THE FOLLOWING SERVICES ARE OFFERED TO OUR CUSTOMERS FREE OF CHARGE:
• Nose pad replacement
• Minor repairs
• Adjustments
• Cleaner Refill
We do our best to provide our customers with the best service and selection. We can fit our customers with eyeglasses, sunglasses, prescription eyeglasses and sunglasses. We also offer contact lenses. We also carry a vast array of youth's and children's glasses.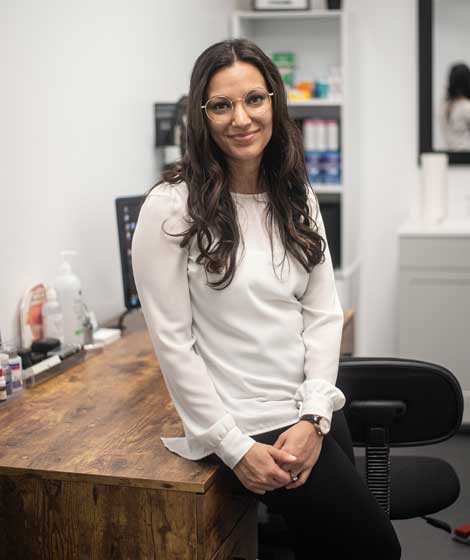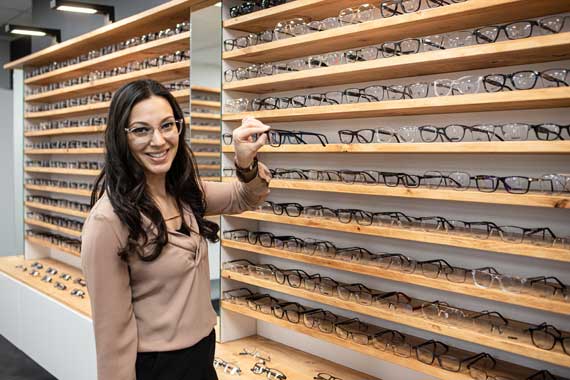 We also provide specialty eyewear for both adults and youths such as prescription swim goggles, ski goggles dive masks, sports eyewear and safety glasses.
WHO CAN BENEFIT FROM SPECIALTY EYEWEAR?
Professionals – People like construction workers or those who work in sunny areas may benefit from prescription sunglasses or safety glasses. We wear sunscreen on our skin but often forget about maintaining the health of our eyes.
Hobbyists – Sports players, readers, crafters and even hunters can use specialty eyewear to not only enhance the enjoyment of their experience but also to protect their vision.
Please call or stop by and speak to one of our friendly staff about your benefits packages and how we can help.